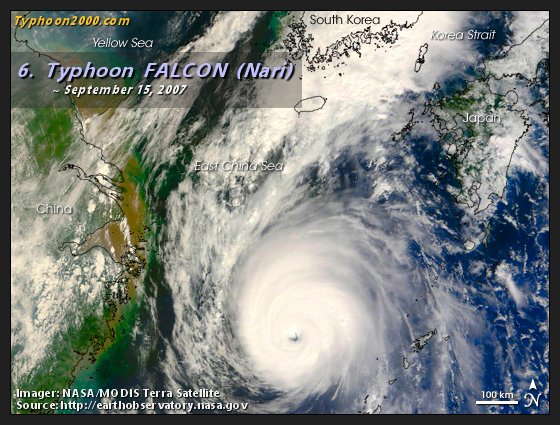 By Reyma Buan-Deveza
MANILA, Philippines – As tropical storm "Falcon" continued to intensify and bring heavy rains to Manila and surrounding provinces, Filipinos including celebrities expressed concern, and shared wild ideas and reports about the floods and the weather.
Actresses Angel Locsin and Aiko Melendez advised people to keep safe and to always be ready.
"Hi guys! :) hindi pa rin tumitigil ang ulan.. Ingat sa daan :) don't forget to charge your phones in case of emergency :) nag brownout kanina sa bahay.. Almost 8am na bumalik.. Keep safe everyone! :)," Locsin posted on Twitter.
"Good morning. How is everyone doing? Stay home as much as possible. Be safe," Melendez tweeted.
For some stars like Raymond Gutierrez, heavy rains caused him to be late.
"This weather makes everything slow down. Running a bit late headed to the #ESQUIREphilippines HQ," he said.
TV host and actress Amy Perez said the bad weather is a blessing in disguise as people can take a break and eat their favorite food.
"hmmmm napakain tuloy ako ng rice at tuyo!!!!! sarap!," Perez tweeted.
Meanwhile, some celebrities like Alessandra de Rossi made jokes about the storm.
Below are some of the jokes de Rossi posted on Twitter:
"yaya, iniwan mong bukas yung centralized aircon sa pool! YELO na yung pool! para tayong nasa Alaska! GOSH! #chos #angAga."
"yaya, mag-organize ka ng swimming party sa baha. Bring your favorite bikini. Thanks."
"falcon, mukhang balak mo pa dito magdinner?! Kung ako sayo mag-abroad ka nalang. Thanks."
"Oh. Amazing. Tumigil ang ulan. Lobat siguro ang bakla."
SOURCE: ABS-CBNNEWS.COM